Korrey Williams - Drummer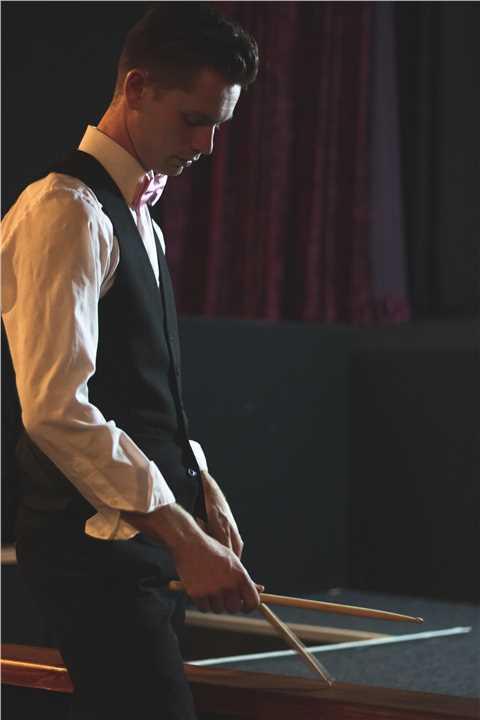 ​Korrey started playing drums at 11. He spent a year and half working in the British Touring Cars as a mechanic, and has studied drums at university.


In 2011, he joined HEX and won "Britain's Best Young Band", with whom he played at The Houses of Parliament in 2014; the performance being broadcast on BBC2. Korrey currently plays in several bands, pursuing his love for big band and rock music.


Favourite artists includes; Puggy, Jools Holland, Andrew Gold & Supertramp.