Harry King - Bass Guitar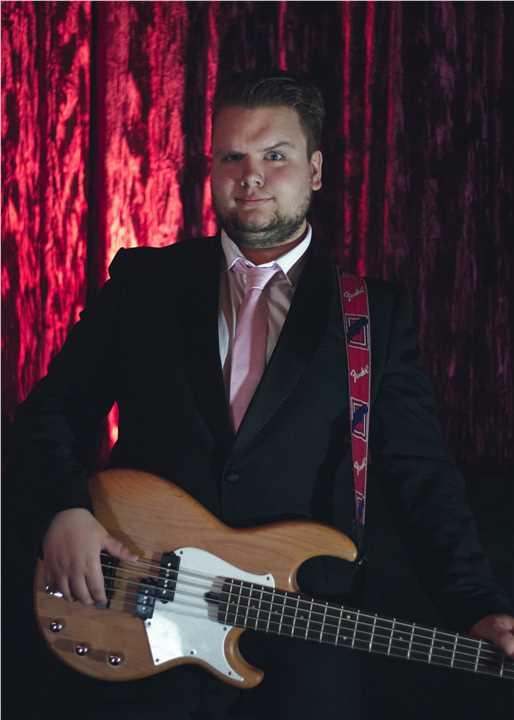 ​Harry began his musical adventure at the age of eight he took up his first instrument in the form of Viola.

He then picked up Guitar and Bass at the age of 12. He recently completed his study at the British and Irish Institute of Modern Music in Manchester in BA professional musicianship and now enjoys his time as a Bassist and backing Vocalist in Fee Fee and the Sentiments.

Harry biggest influence is New Wave and he enjoys playing The Jam & The Undertones.